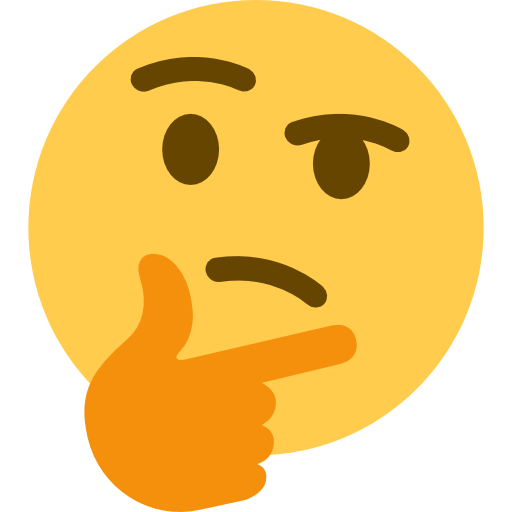 Similar to the last assessment, you can start by identifying the concepts from your assignment topic before searching. Then consider alternative words for these concepts which become your searchable keywords.
As this assignment might also suggest multiple questions, you should perform a search for each sub question. Use the common concepts plus one or more question-specific concept.
Use Alcohol consumption during pregnancy as an example, identify the concept common to the main question.
| | |
| --- | --- |
| Concepts | Alternative keywords |
| Alcohol consumption | alcohol intake, blood alcohol level, drinking behaviour, alcohol addiction |
| Pregnancy | Pregnant women, trimester, antenatal |
Now do the same for the concepts unique to the sub-questions.
| | |
| --- | --- |
| Concepts | Alternative keywords |
| Alcoholism | alcohol abuse, drunk, alcohol exposure, alcohol misuse |
| Prenatal outcome | GD, GDM, placental insufficiency, insulin resistance |
| Alcohol screening | routine screening, T-ACE, TWEAK, AUDIT-C |
| Fetus development | pregnancy recognition, birth outcome, Neurodevelopmental outcomes, fetal alcohol spectrum disorder (FASD), fetal alcohol syndrome (FAS) |
Again, introduce AND and OR to combine the keywords in your common concepts; use truncation, wildcards and phrase symbols to get better search results.