Skip to Main Content
It looks like you're using Internet Explorer 11 or older. This website works best with modern browsers such as the latest versions of Chrome, Firefox, Safari, and Edge. If you continue with this browser, you may see unexpected results.
IT help
Student Software Catalogue

The Student Software Catalogue allows students to access a range of applications from their own device, even at home. This includes a range of software which can be downloaded and installed, or accessed via the web.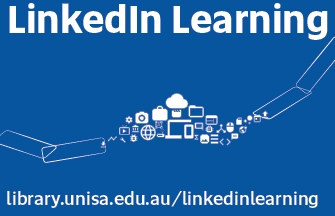 Linkedin Learning

Teach yourself with LinkedIn Learning, an online library of high-quality instructional videos on the the use of the latest software, tools and skills, with over 4,000 courses.

IT Help Desk

Need expert help? Log an IT Help Desk request.