Skip to Main Content
It looks like you're using Internet Explorer 11 or older. This website works best with modern browsers such as the latest versions of Chrome, Firefox, Safari, and Edge. If you continue with this browser, you may see unexpected results.
TikTok

Video length: 12 minutes 21 seconds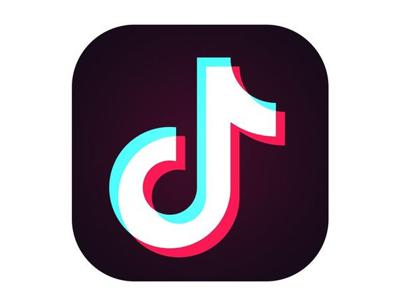 TikTok is one of the fastest-growing new social media platforms. The video sharing app allows users to share short videos (15 seconds-3 minutes) which can be viewed and shared by others.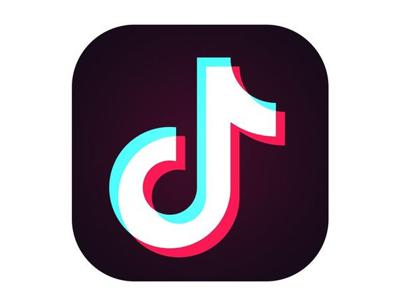 A key feature of the app is its algorithm, which heavily curates what viewers are shown based on previous video interactions, creating communities based on topic, genre and trends.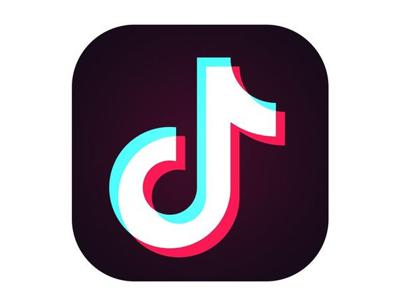 TikTok has become increasingly popular with researchers and academics, who are finding fun and creative ways to share information and debunk mis-information with a younger audience.